A Magyar Régészeti és Művészettörténeti Társulat szolidaritása jeléül közzéteszi a kijevi Khanenko Múzeum felhívását, amely az Ukrajna területén található műalkotásokat, múzeumi tárgyakat és műemlékeket, a közös kulturális örökséget is fenyegető háborús pusztításra hívja fel a figyelmet.
"Dear friends and colleagues!
We are the staff of the Khanenko Museum in Kyiv. The museum holds Ukraine's biggest 
collection of world arts (https://khanenko.museum/en).
We are grateful for the support that you have already given to Ukraine. We have been fighting for our freedom every day, every hour of this horrible war against our country.
We are a strong qualified team that has channelled all their knowledge and expertise into combating the Russian aggressors.
Now, when the enemy is ruthlessly bombing Ukrainian towns and cities, we urgently need even more support for Ukrainian cultural heritage. Today it is crucial for the voices of Ukrainian museums, libraries, and historical monuments to ring as loud as possible.
And for the voices of cultural institutions from around the world — to sound in unison, showing their solidarity. Only this way will we be able to save our share of the world's heritage from barbaric destruction.
Our team calls for informational support. We ask you to publish one or several 
photos showing the works of world arts in the Khahenko Museum's collection on your
social media pages along with the hashtags #StandWithUkraine #SupportUkraine
We are ready to send you the high quality photos of the most valuable items in the Khanenko Museum's collection as well as information about them in English. At your request, we can also select artworks which are somehow connected with the objects held by your institutions.
Let us stand together to protect the artistic heritage of the world!
Yours faithfully,
The Khanenko Museum's staff"
A múzeum gyűjteményéből származó képek: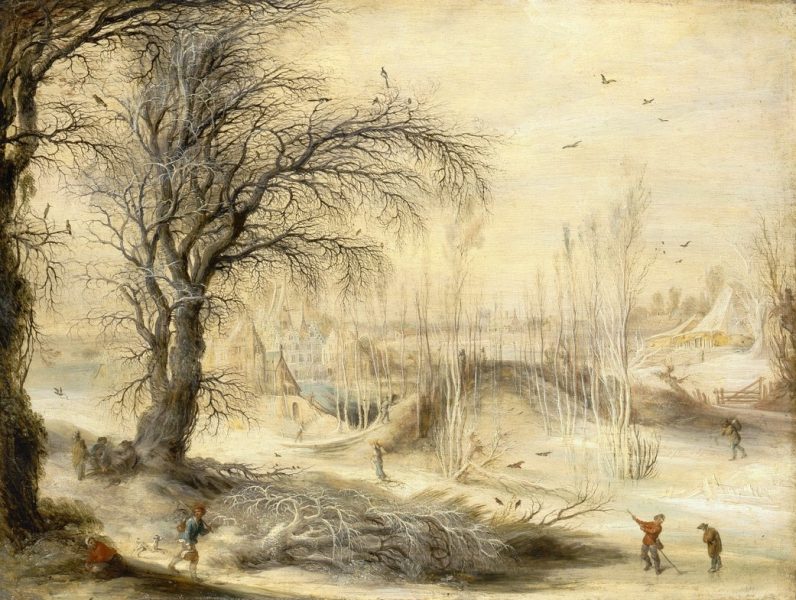 Gysbrecht Leytens: Téli táj, 1618–1628 körül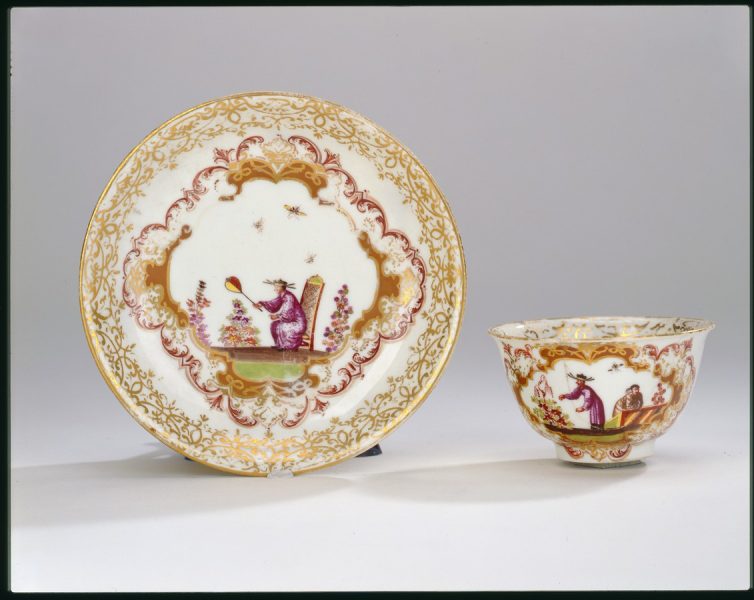 Meisseni porcelán tányér és tálka, 1723–1724 körül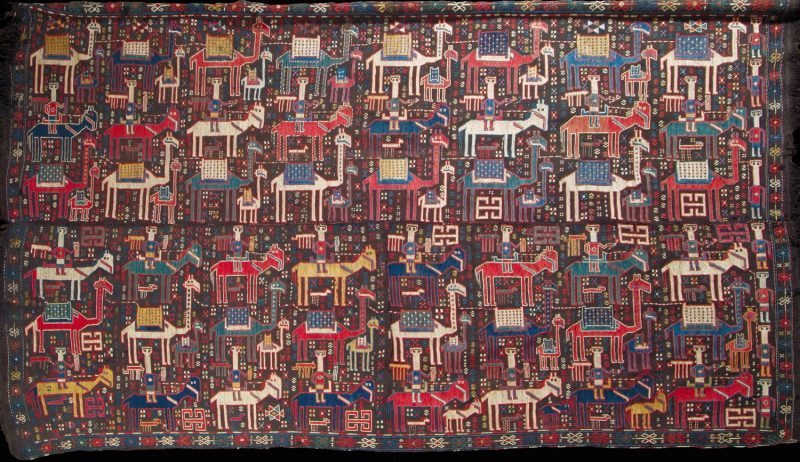 Karabaki tevés szőttes ("shedde"), 18. század eleje